If you're ever sad, look at these happy faces. They make me happy, so they should make you happy! Sheets By Joe Boxer. I could sooooo be a salesperson when I get older!


my border. I ♥ the fairy theme


me in a&p My bangs are messed up, and my eye's are so big...oh well lol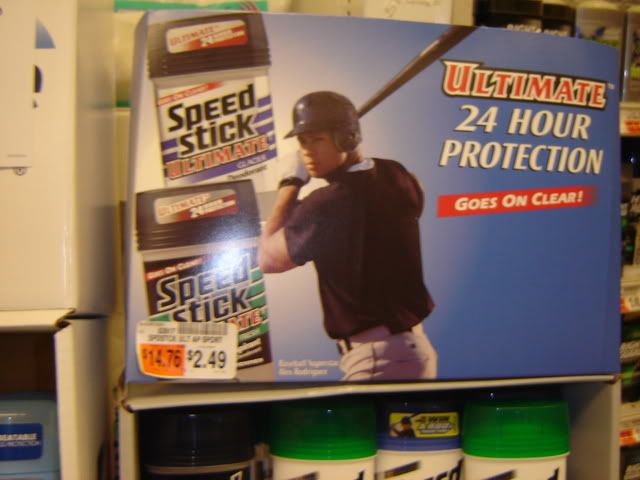 Look guys!! Only $2.49!!! It's a must buy! 24 hour protection!!!! Goes on clear!!!!!


I want to move that piece of my hair over


looking down...


looking down...


I have no clue..lol


My hairs a mess